Features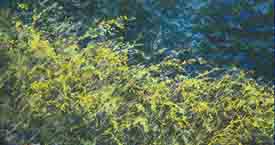 Art Exhibits
The Weston Senior Activities Center is proud to host a wide variety of Art Exhibits by local artists. View exhibits.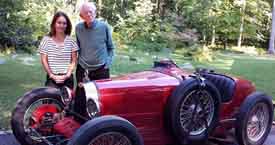 Photo Gallery
Please visit our Photo Gallery to view our gallery of rotating images from current and past events at the Weston Senior Activities Center. View Photo Gallery.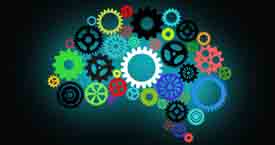 Brain Games
Brain games can improve your overall life and help prevent disease like Alzheimers. Click here to play Brain Games on the AARP website.
Quotes for the Day
Always remember that you are absolutely unique. Just like everyone else.–Margaret Mead